Brand History and Culture
KAYKELLY was founded with a passion for creating jewelry that is both fashionable and affordable in 2010 by a young female entrepreneur, Kelly, who had a vision to create elegant, yet chic jewelry for independent women. She was inspired by the idea that every woman deserves to wear jewelry that makes her feel beautiful and confident, and that self-expression should be easy and effortless.
She started the company with a team of talented designers and craftsmen who are dedicated to creating unique and high-quality pieces. All designs are inspired by the latest fashion trends and are crafted with the utmost attention to detail, ensuring that every piece is a work of art. KAYKELLY's culture values creativity, authenticity, and quality, and we believe in empowering women to define their own style.

Product Design and Quality
Our collection is inspired by the beauty of simplicity, and our designs are carefully crafted to ensure that they are easy to wear and versatile enough to match any outfit.
We use only high-quality materials, such as 925 sterling silver and K gold, and we are committed to using ethical and sustainable practices in our manufacturing processes. Our team of expert craftsmen ensures that every piece of jewelry is of the highest quality and meets our strict quality standards.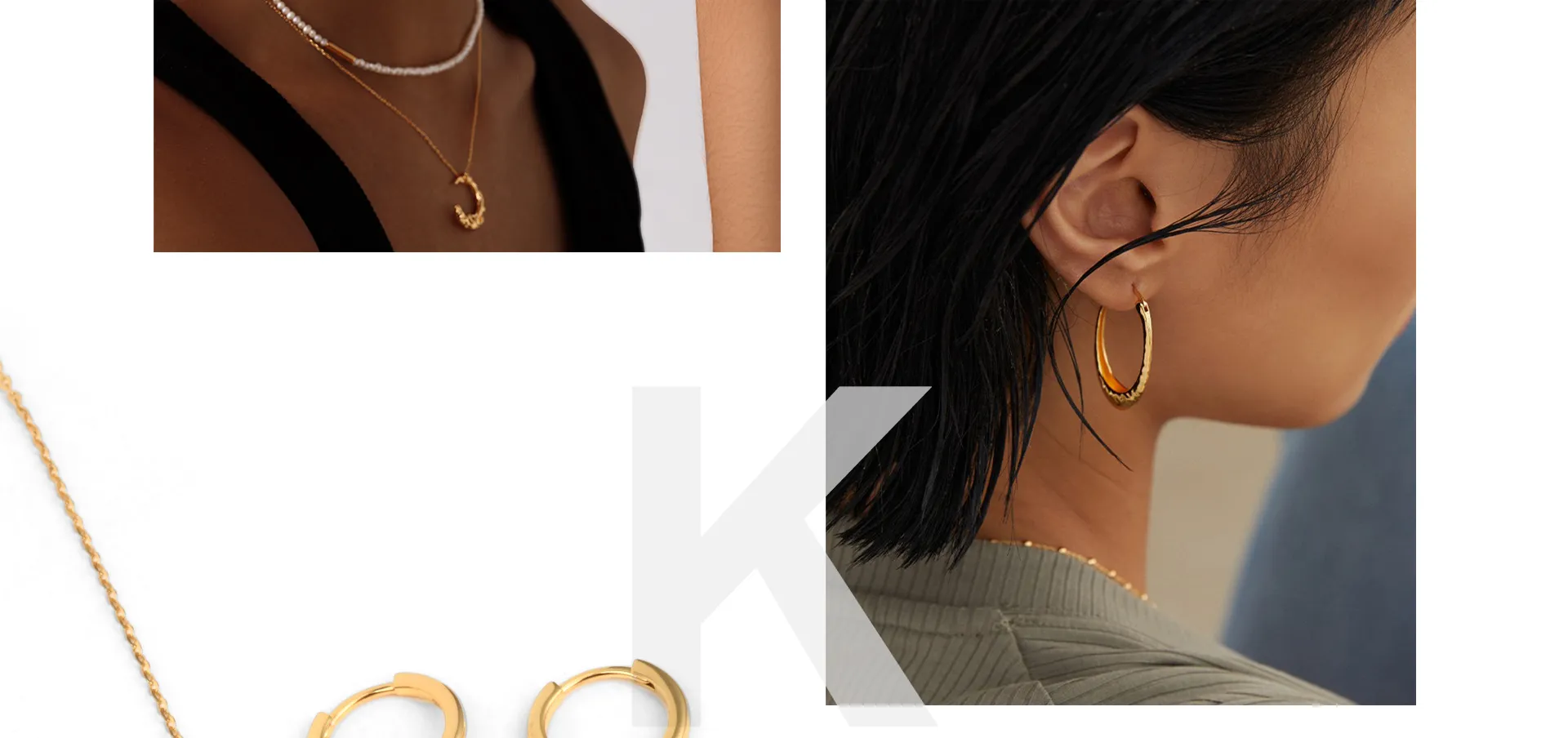 Brand Influence and Reputation
KAYKELLY has quickly become one of the most popular jewelry brands in the United States.
Our commitment to quality and affordability has earned us a loyal following of customers who appreciate our modern designs and our dedication to customer service. We have also received numerous awards and accolades in the jewelry industry for our innovative designs and exceptional craftsmanship.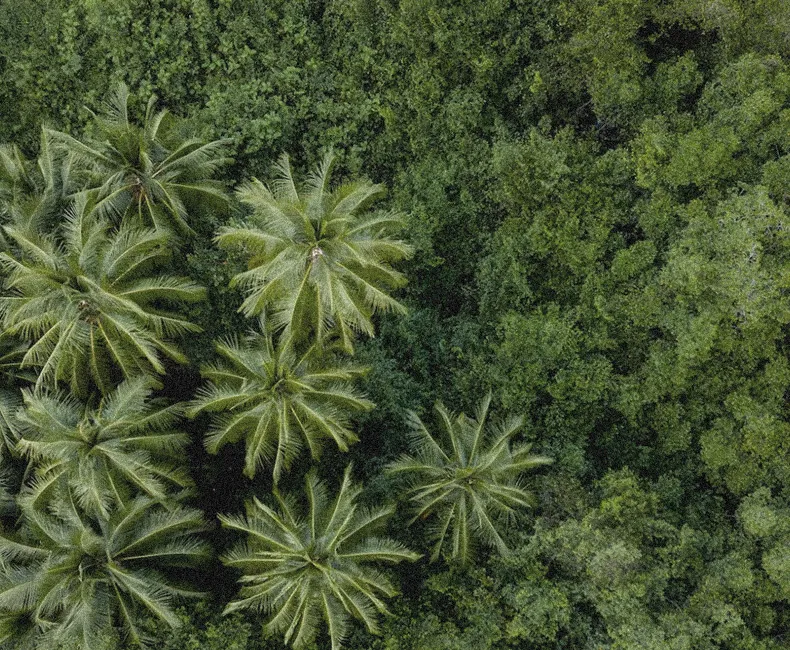 Future Plans and Development
Looking ahead, KAYKELLY plans to expand our product line to include more innovative and sustainable designs, while continuing to maintain our commitment to quality and affordability.
We aim to grow our brand presence both in the United States and globally, while staying true to our values and culture. We plan to collaborate with more like-minded partners to support environmental and social causes and to continue empowering women through our products and values.